What's happening this week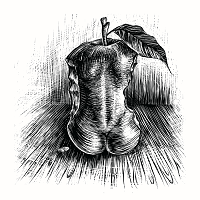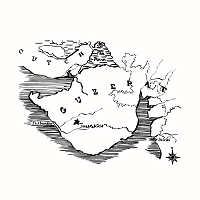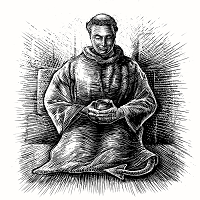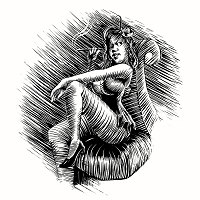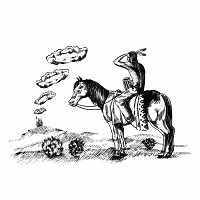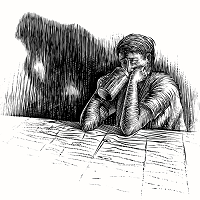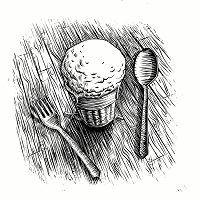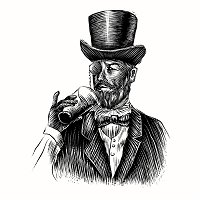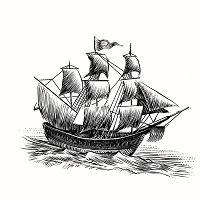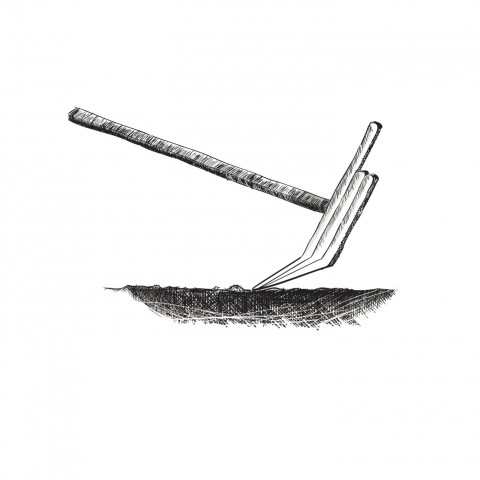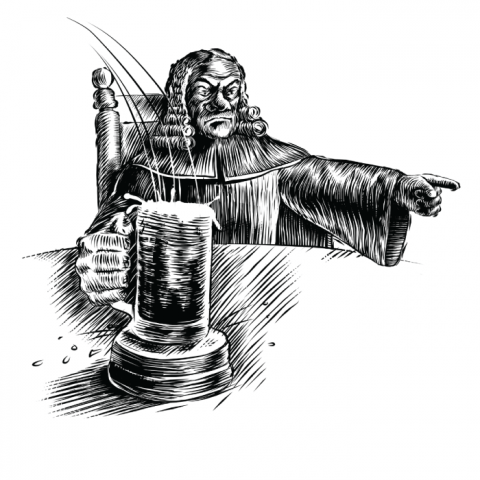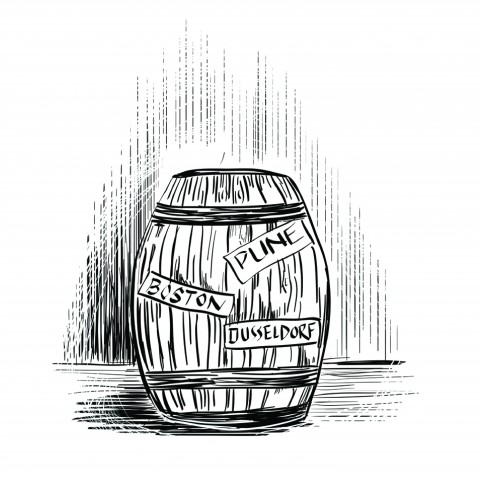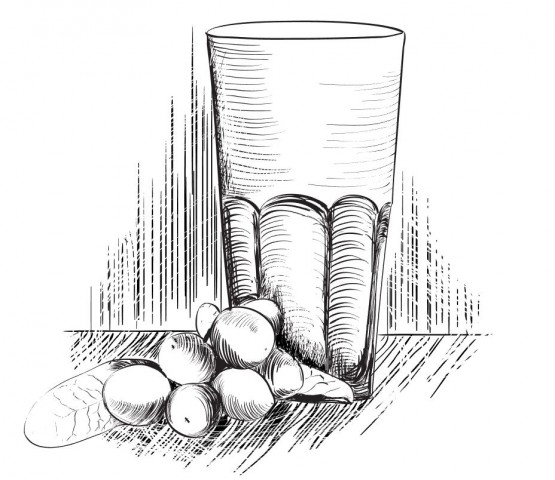 Food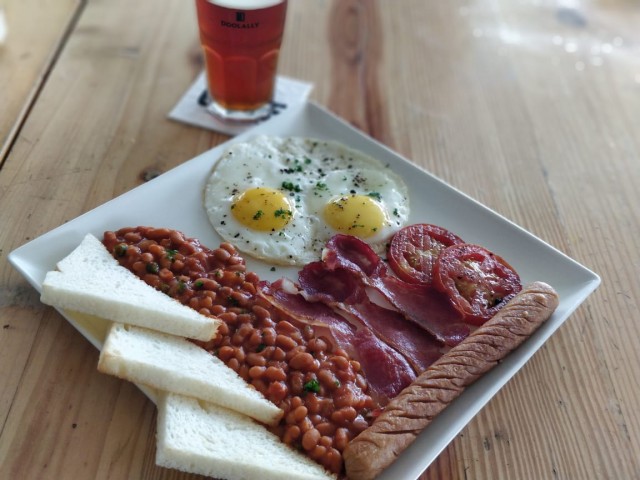 Eggs fried, Chicken Sausages, Bacon, Baked Beans, Grilled Tomato and Toast.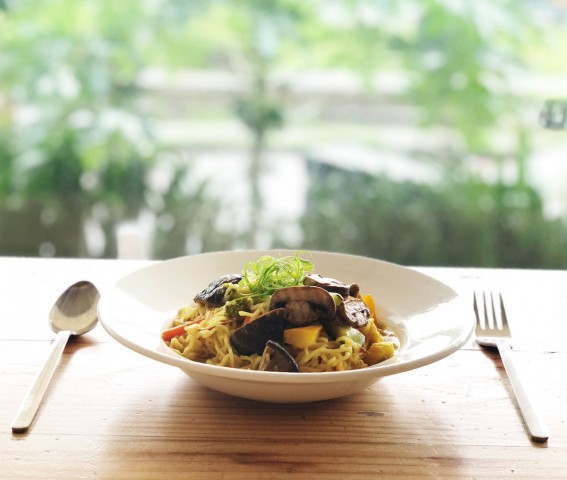 Thai style Noodles with Maggi. Simmered in Masala broth with Mushrooms, Scallions and Galangal.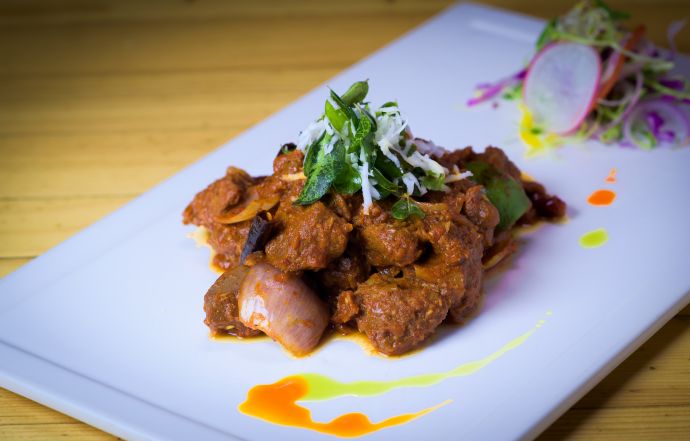 Mutton cubes tossed with Onions, Red Chili and Curry Leaves in a south Canara masala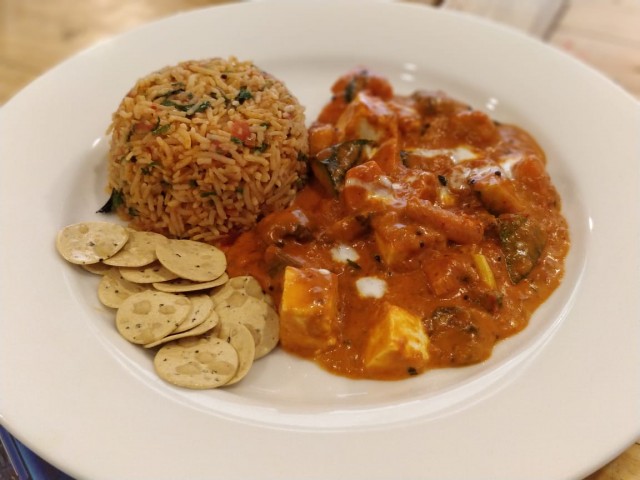 Vegetables, Curry Leaf and Mustard Seed tempered Coconut curry with Masala rice, Curd, Chili and Poppaadams.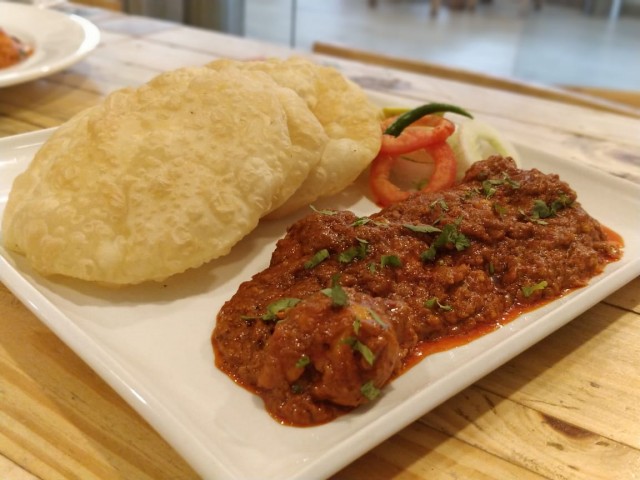 Bengali Chicken Curry with Lucchis (deep fried puris) with a side of House Salad.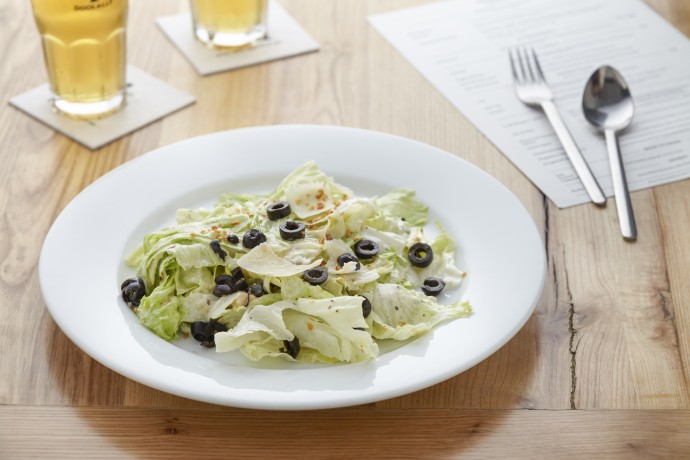 Crispy Lettuce, Herbed Croutons and Grana Padano flakes in our Caesar dressing. Add Grilled Chicken or Bacon.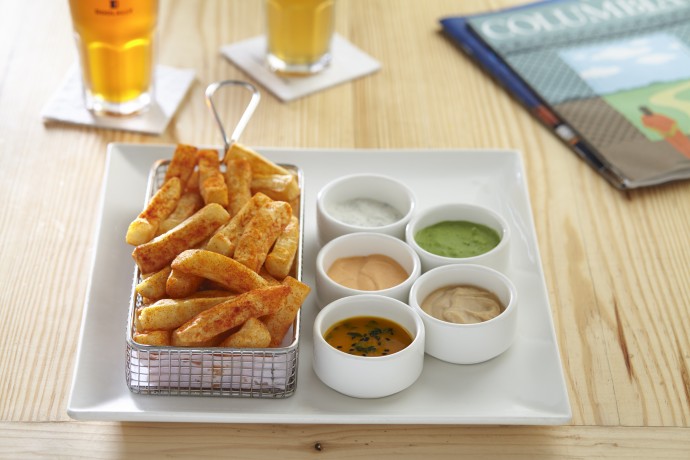 A portion of hand cut Fries with Miso Aioli, Bhut Mayo, Coriander Chilly Pesto, Herb Tzatziki (Greek Yoghurt), Mango Basil Salsa.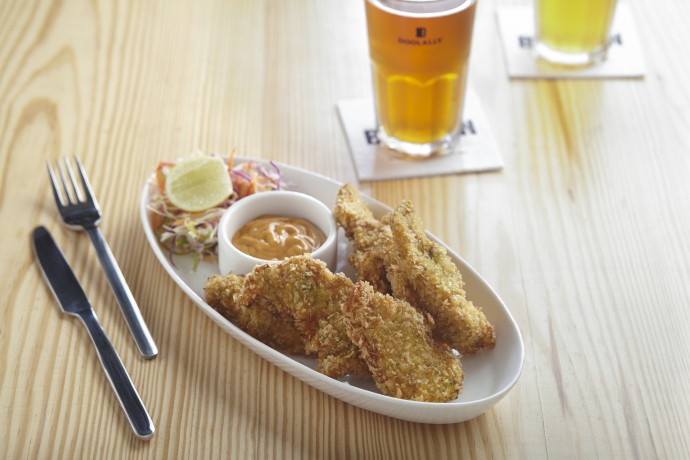 Kaffir Lime Leaf-flavoured Buttermilk Fried Chicken served with Harissa Mayo and a House Slaw.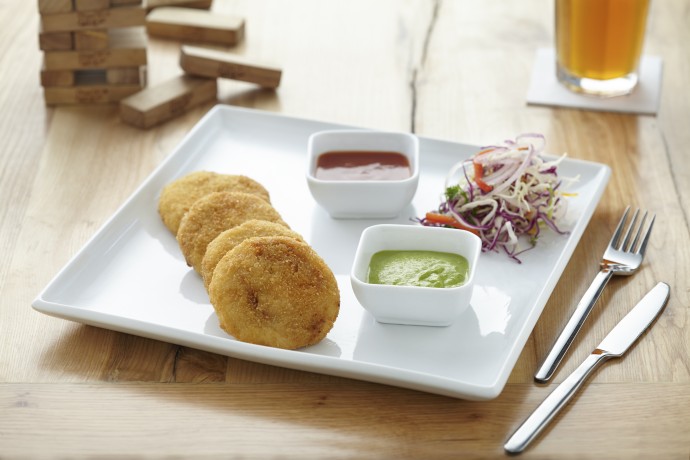 Spiced Kheema stuffed in a Potato Cutlet, fried and served with Chili Tomato Chutney.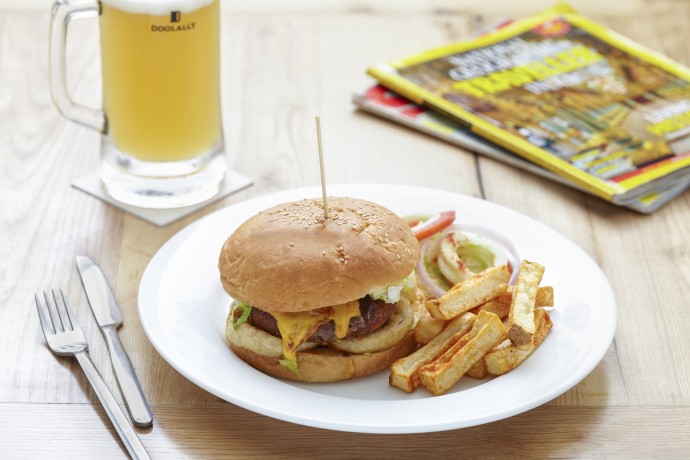 Veg Crafts Burger- Make Your Own
Built with Shredded Iceberg, Onion Rings, Buttered Mushrooms, Gherkins and Cheese.Protein: Veg Patty.Sauce: BBQ, Caesar Dressing, Bhut Mayo, Hot Sauce.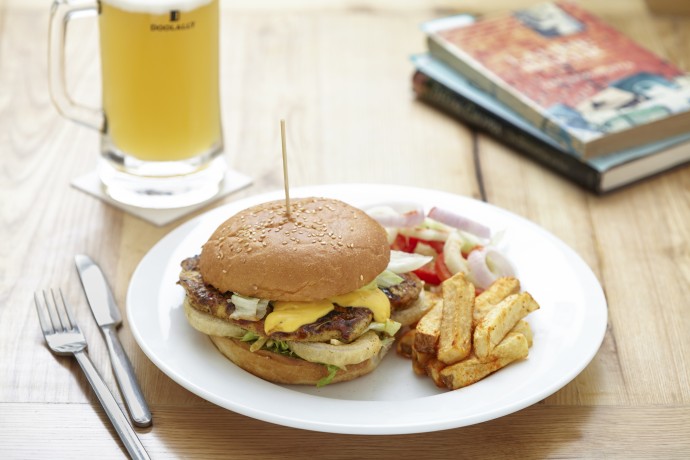 Non Veg Craft Burgers - Make Your Own
Built with Shredded Iceberg, Onions Rings, Buttered Mushrooms, Gherkins and Cheese. Protein: Chicken Breast(Rs.450), Sloppy Mutton Mince, Bacon. Sauce: BBQ, Caesar Dressing, Bhut Mayo, Hot Sauce.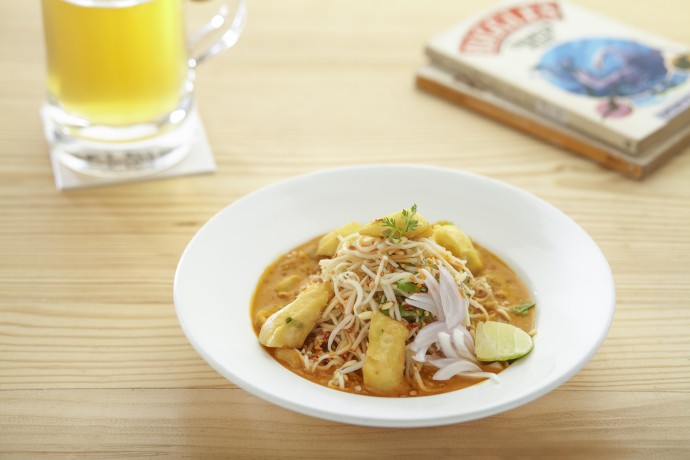 Fresh Wheat Noodles on Coconut Turmeric Broth topped with house made Chickpea Tofu, Mushrooms and Shredded Greens. Choose Veg or Chicken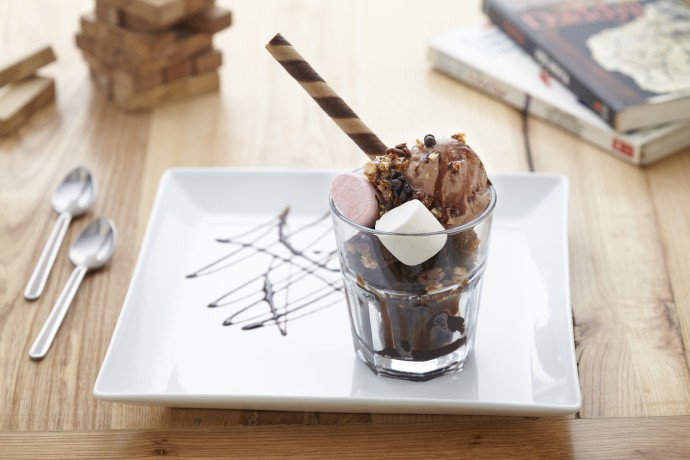 Gooey Walnut Brownies, Marshmallows, Chocolate Ganache and Nuts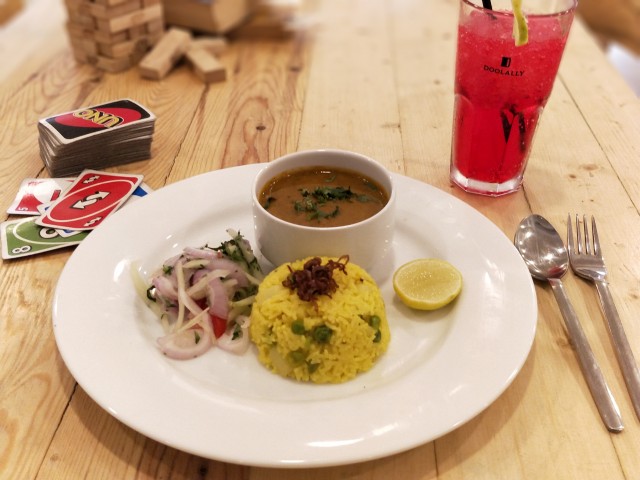 Dhansak Dal, Dahi Vegetable Pulao served with Fried Onions and Katchumbar.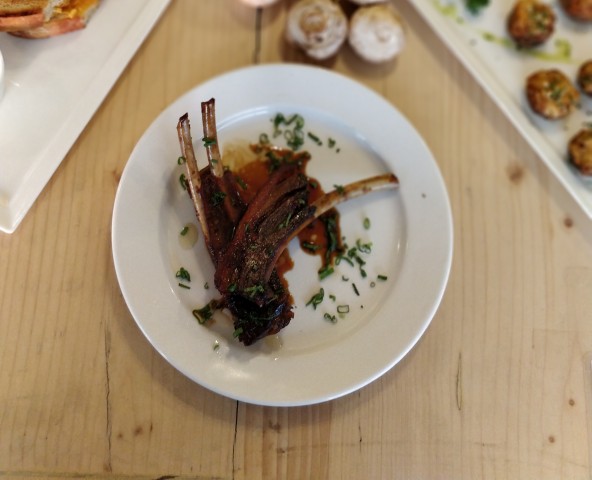 Pork ribs marinated in our smokiest beer and finished with a sticky ginger soy sauce.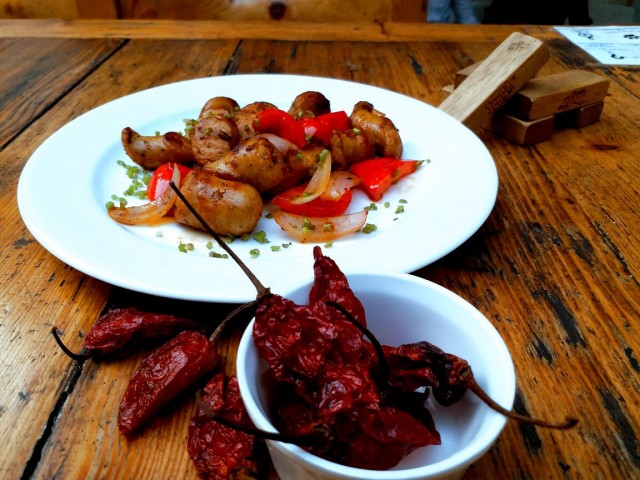 Naga chili butter tossed with locally made chicken sausages.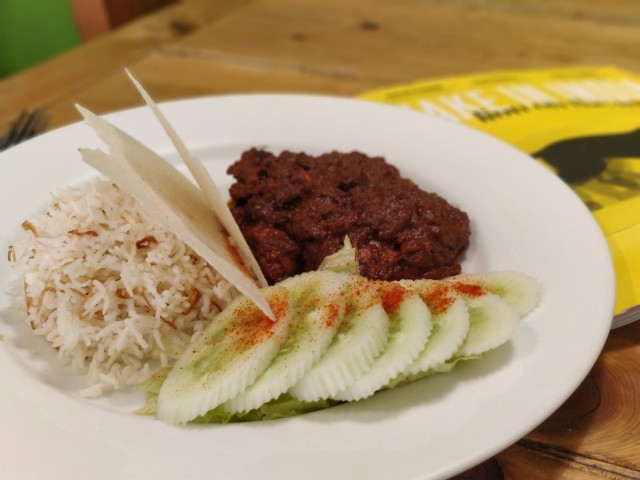 Our take on a classic Mangalorean dish. Served with onion rice cooked in ghee along with Kori Roti.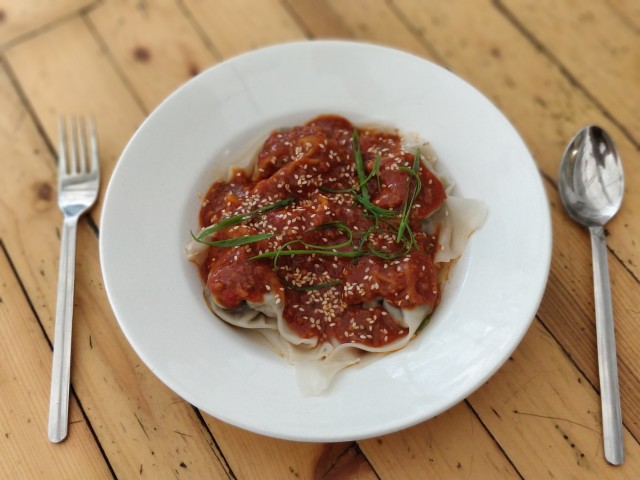 Sichuan style wontons filled with mushroom or chicken, ginger and scalions smothered with chili garlic sauce.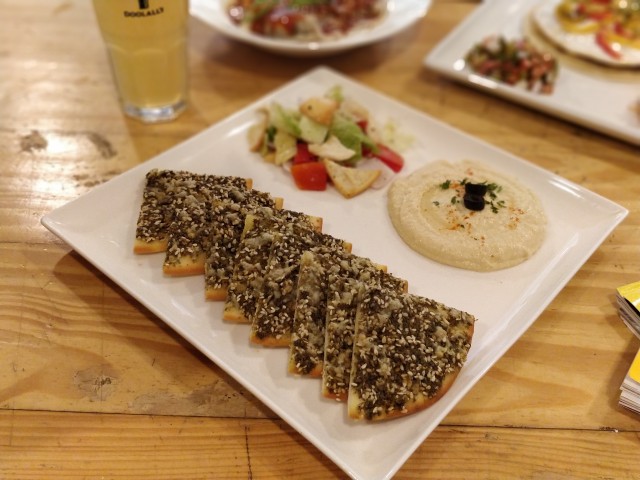 Pita, Za'atar with Hummus
Lebanese flat breads topped with Za'atar (mid-eastern spice) and Olive oil. Served with Hummus and Fattoush Salad.
Nachos with 3 kinds of Tortilla Chips, Refried Beans, Charred Tomato Salsa, Creamy Paprika Corn and Lima Crema. (Add Belgian Wit Braised Chicken)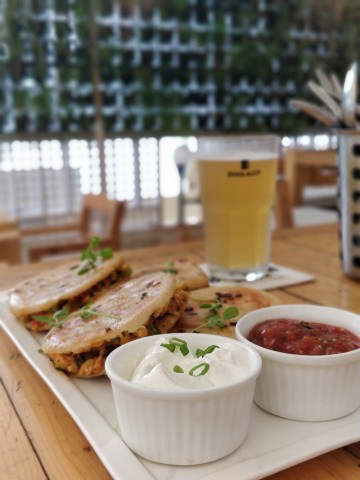 Buttered Corn with spiced Onion, Tomato and Green Chili in baby Pitas. Grilled.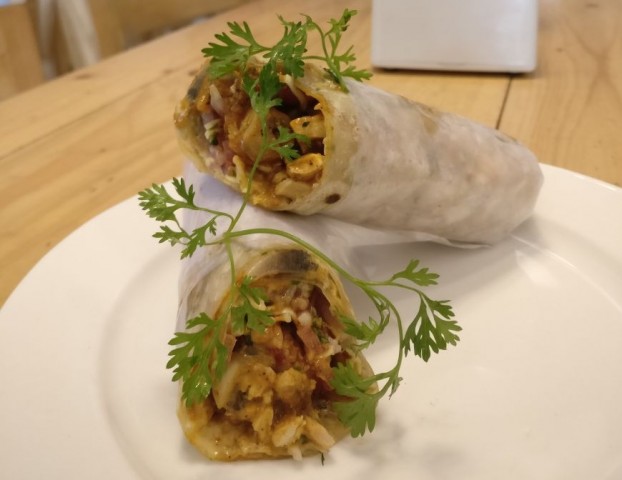 A rich Cashew gravy with Mushrooms, Zucchini & Paneer or Chicken wrapped around in a flaky Spring Onion Paratha.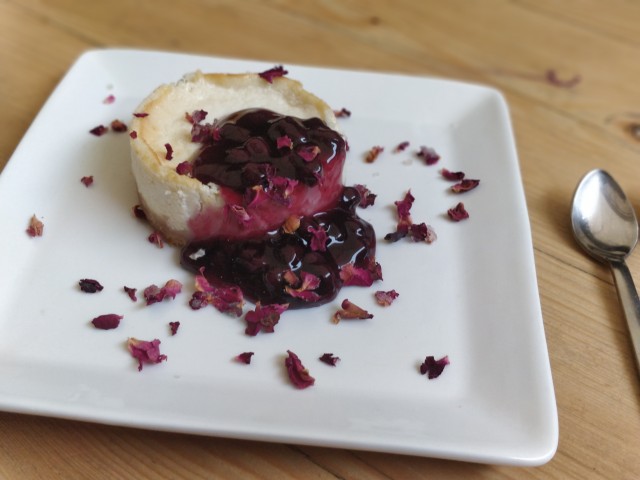 Blueberry Baked Cheesecake
Freshly Baked Cheesecake with a Buttery Crust,a Creamy Cheesecake centre, topped with a secret crumble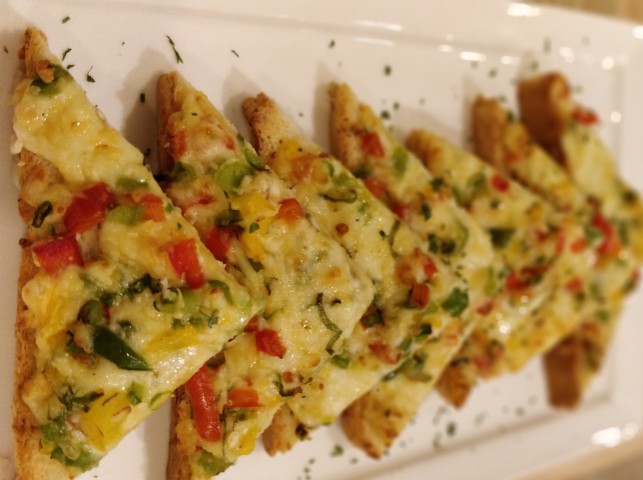 Soft white bread with our version of a spicy cheese mix melted to perfection.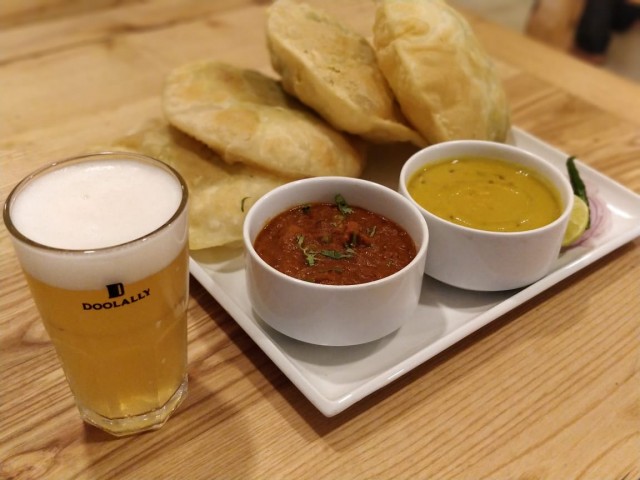 Radhaballabhi with Alu Dum & Channa Dal
Green Peas stuffed Puris, Bengali Potato, Pea Curry and Channa Dal.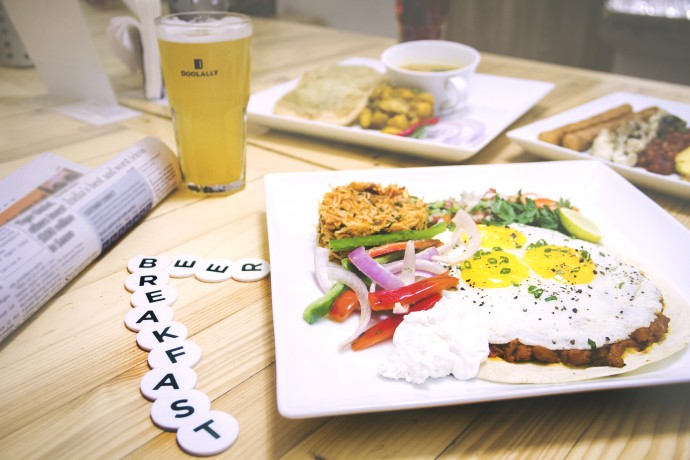 Eggs Fried, Tortillas, Mexican Beans, Tomato Rice, Peppers, Pico De Gallo & Sour Cream.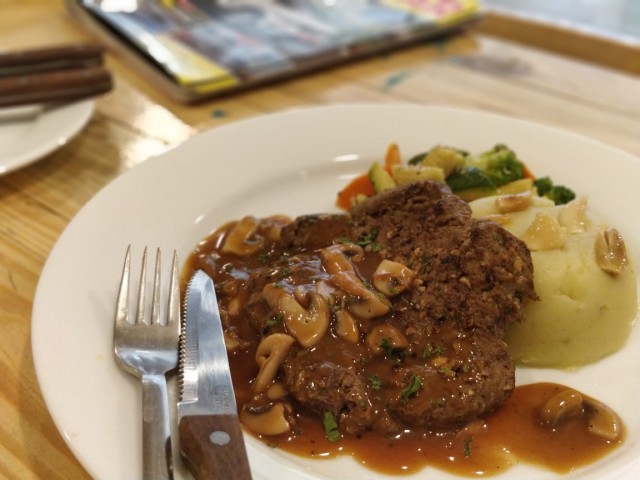 Buffalo Steak in Red Wine Mushroom Sauce. Served with Garlicky Mashed Potatoes & Sauteed Vegetables.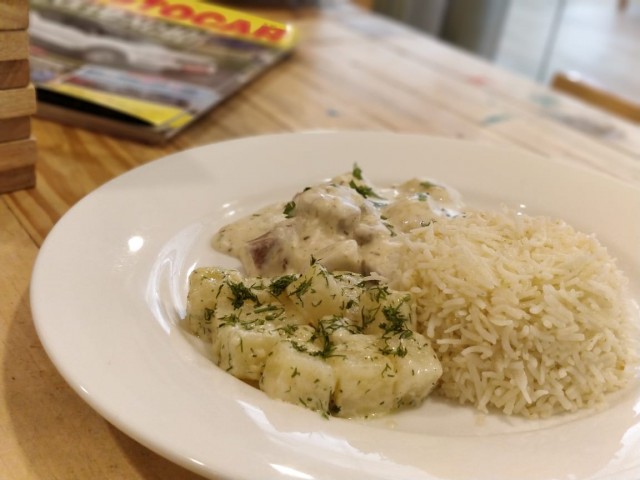 Lamb simmered in a Fennel and Curd gravy. Served with Ghee Rice & Dill Potatoes.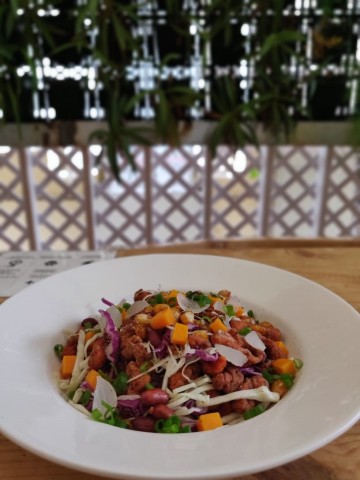 Crispy Chicken Popcorn, mixed with Fried Peanuts, Sweet Corn, Yellow Cheddar, Cocktail Onion, tossed with Wasabi.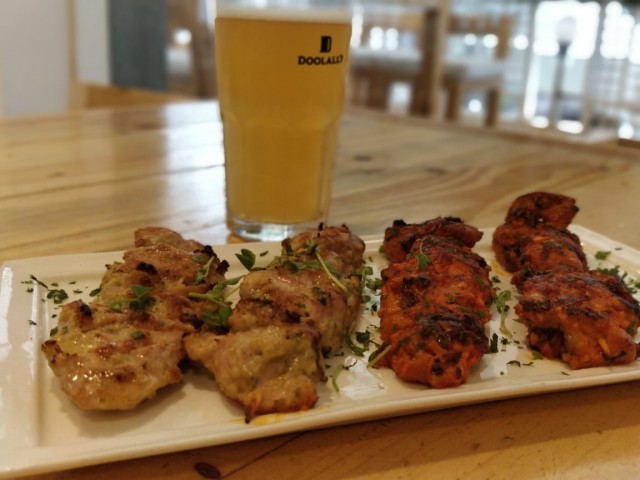 Chicken skewers done two ways - Tahini Cardomom and Moroccan Spiced.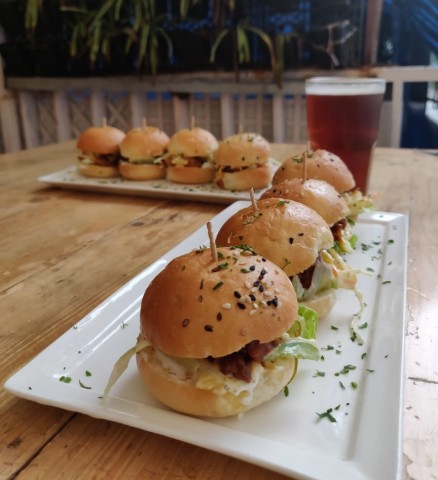 Slider buns served with sloppy Buff/Pork/Chicken, Pineapple Slaw, Garlic Mayo and Gherkins.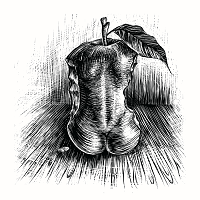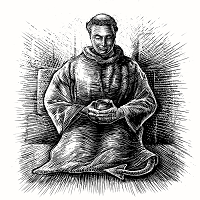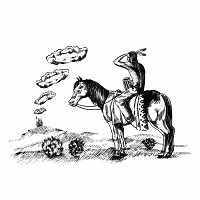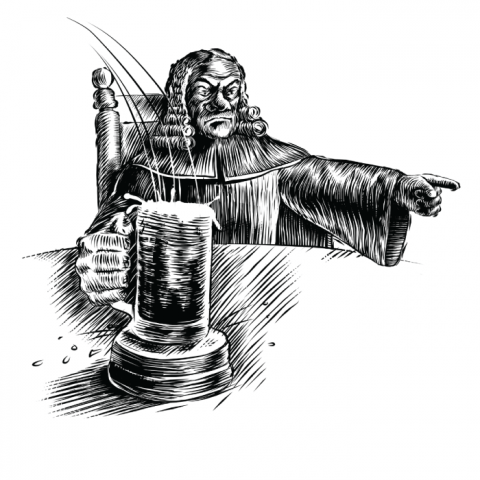 Food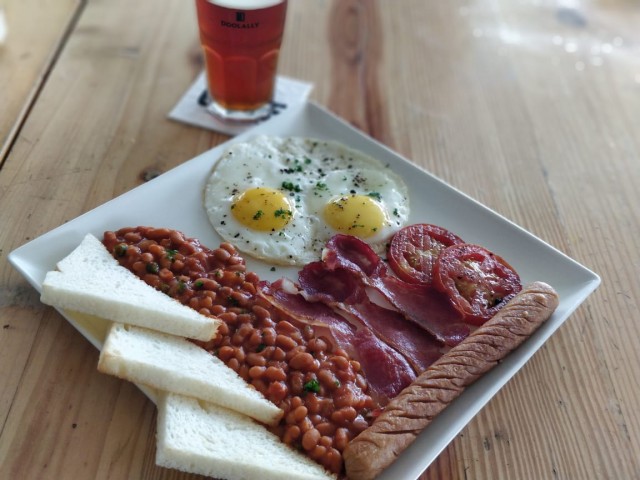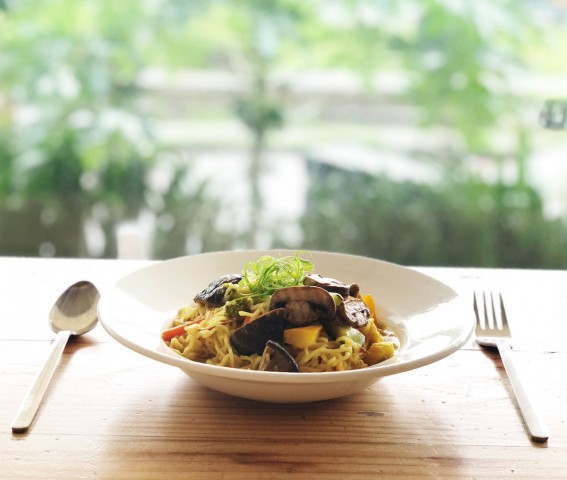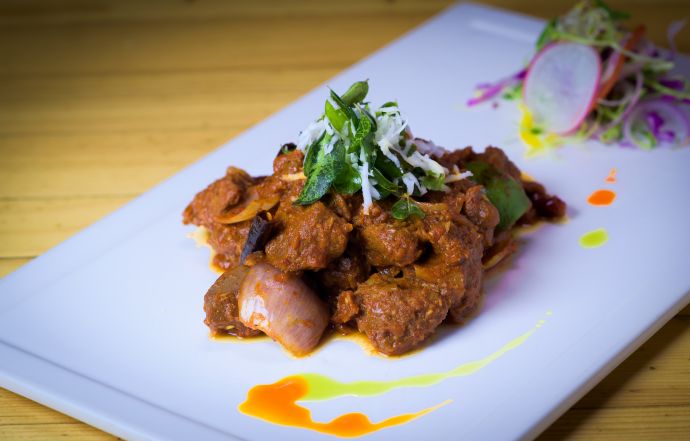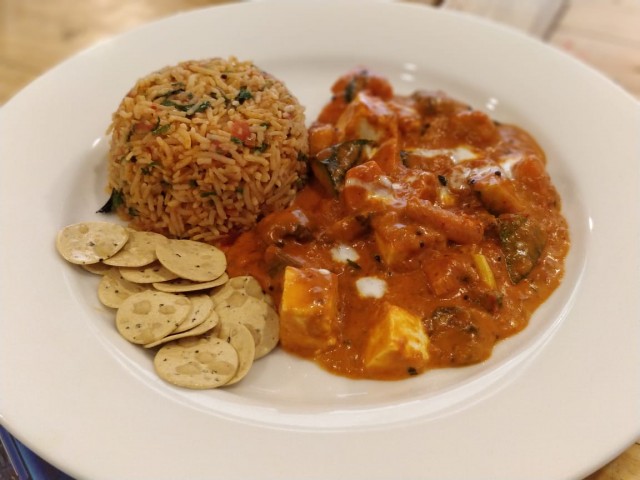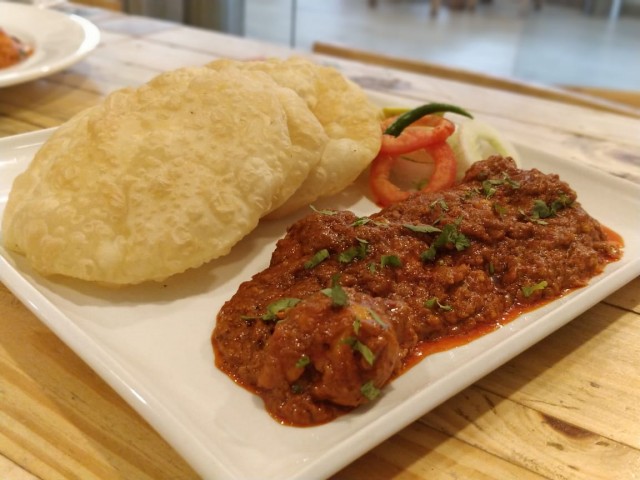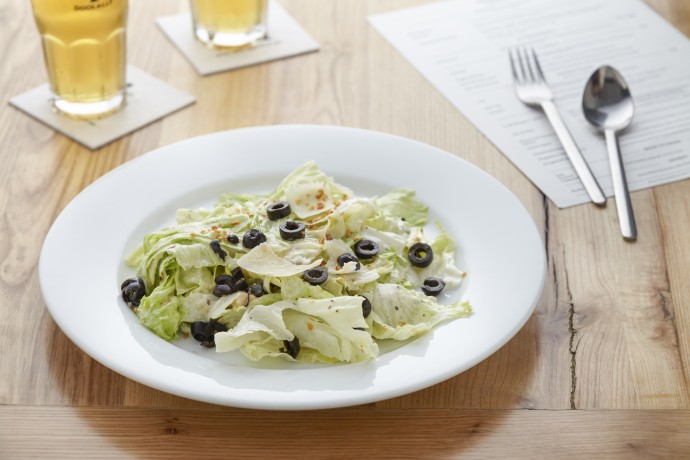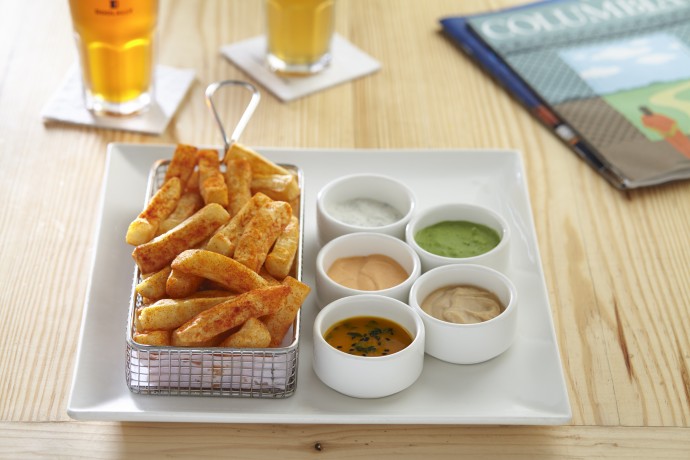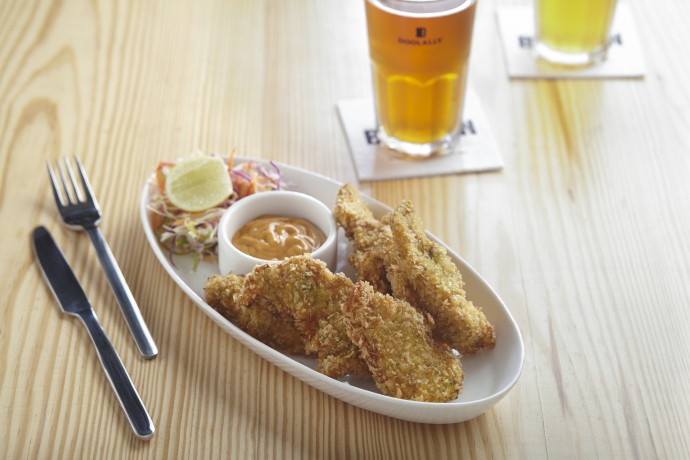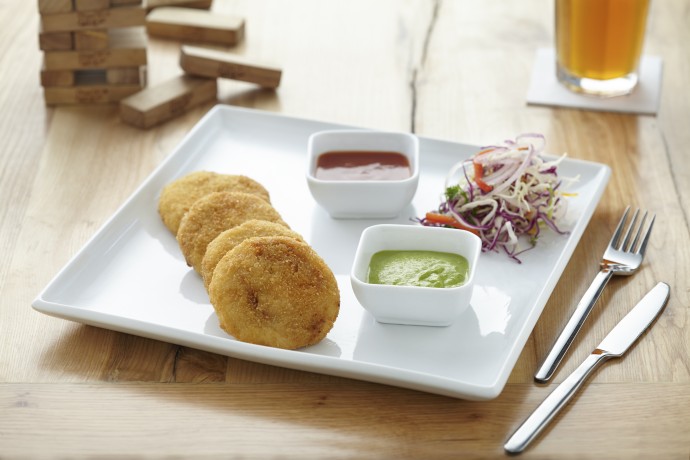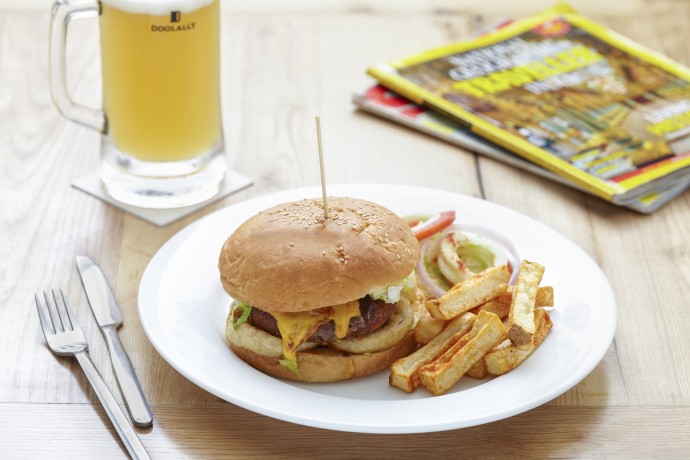 Veg Crafts Burger- Make Your Own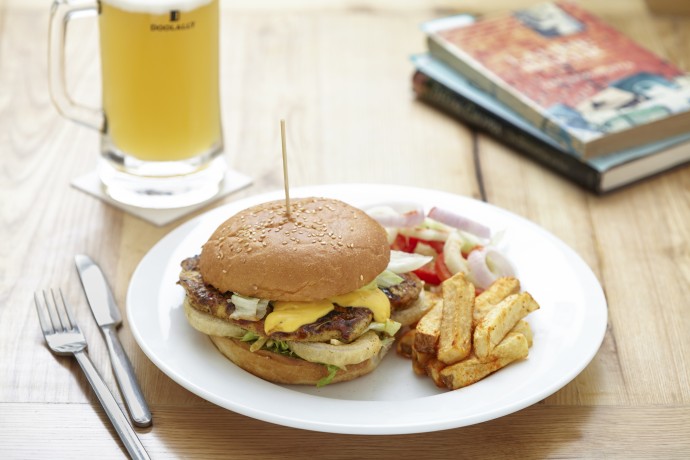 Non Veg Craft Burgers - Make Your Own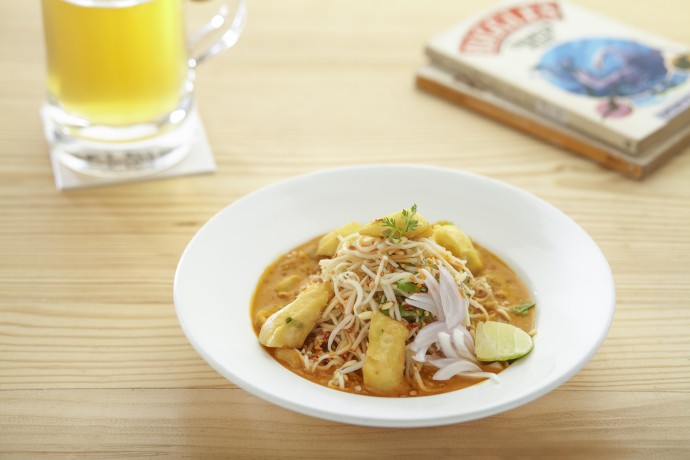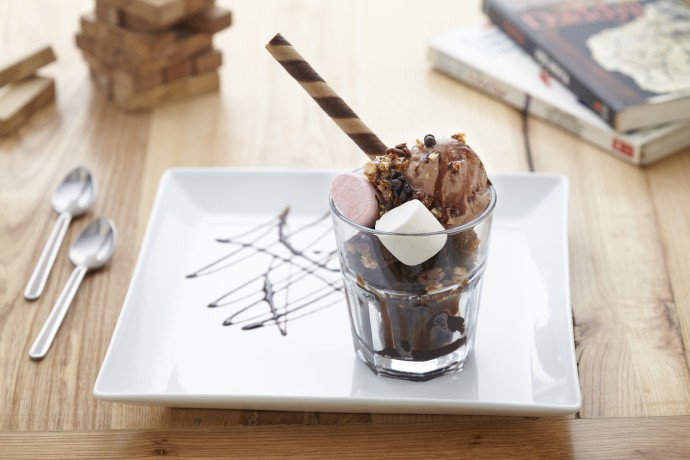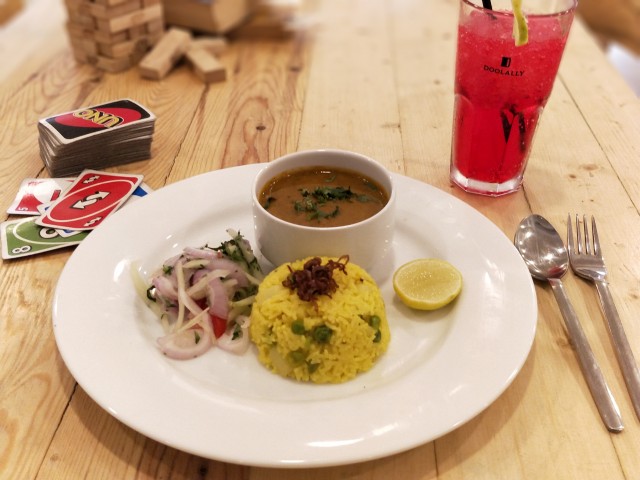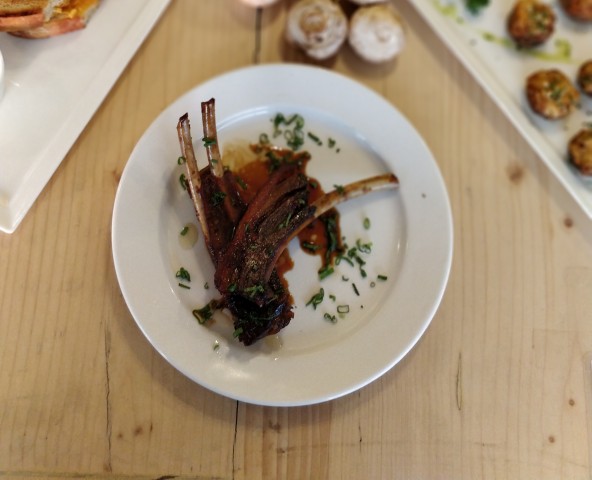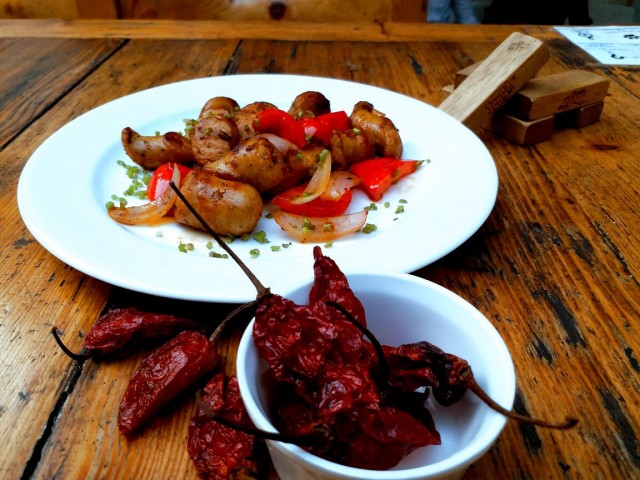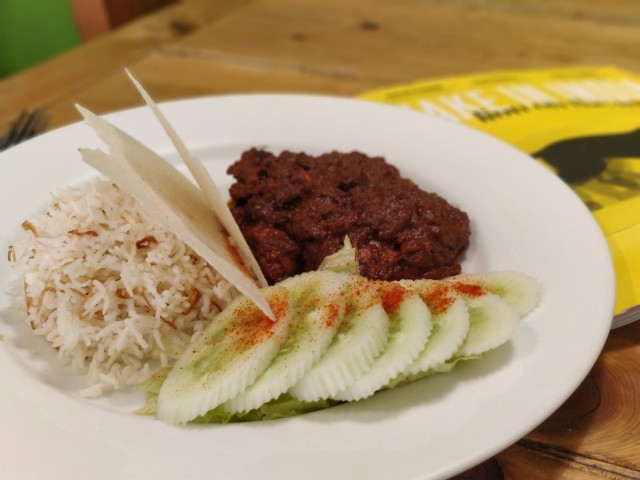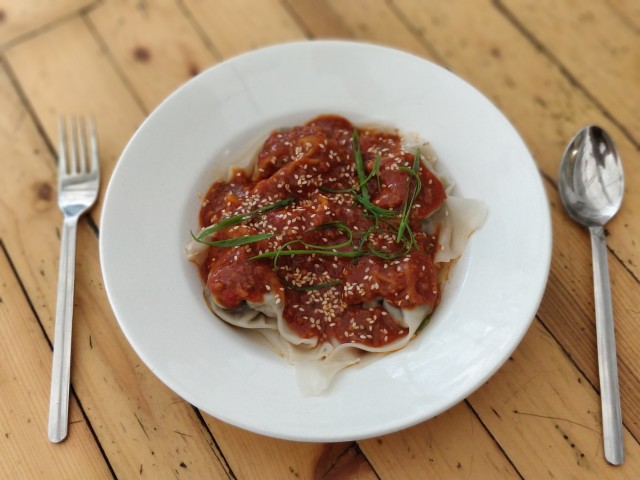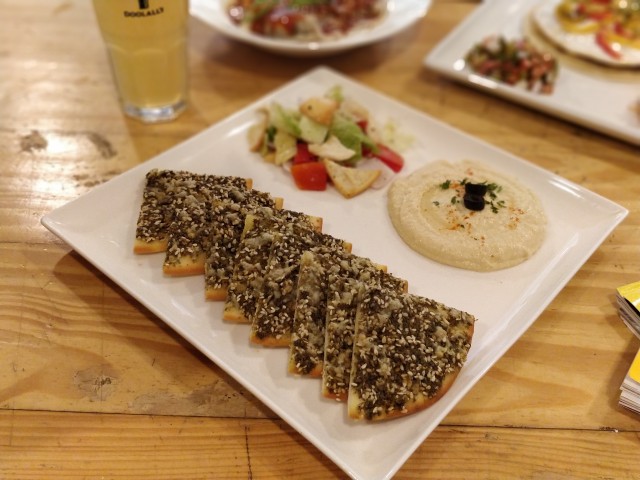 Pita, Za'atar with Hummus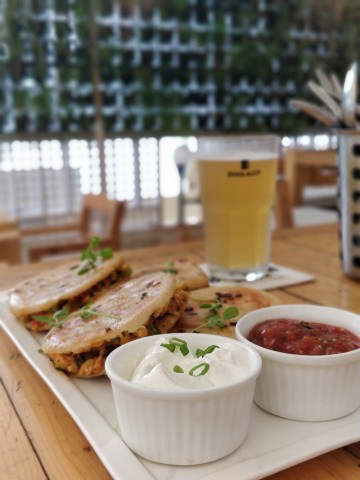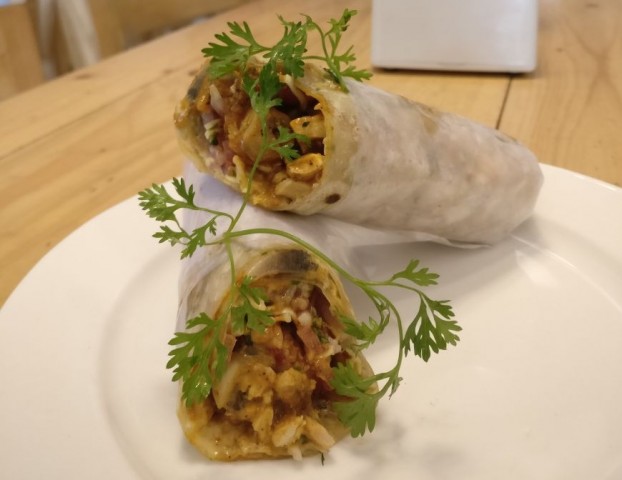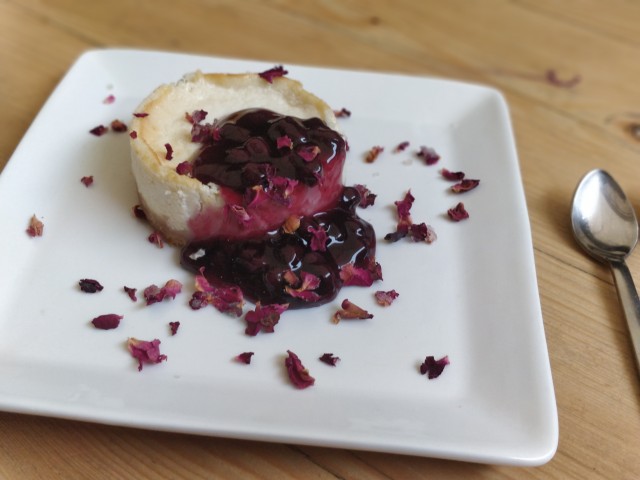 Blueberry Baked Cheesecake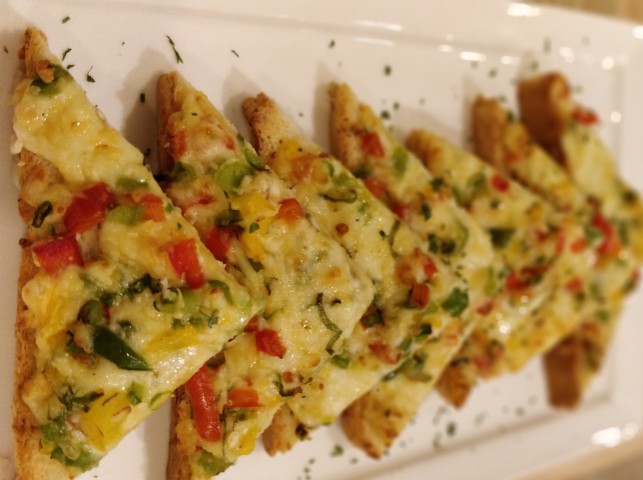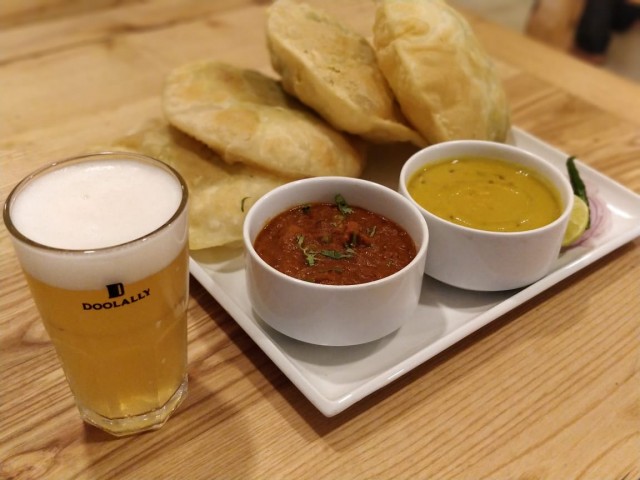 Radhaballabhi with Alu Dum & Channa Dal