What's happening this week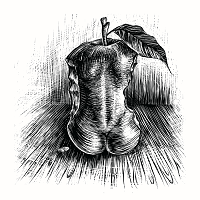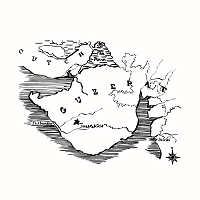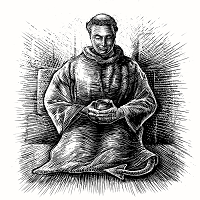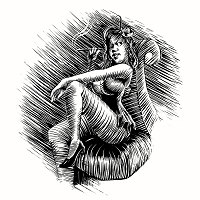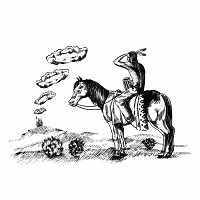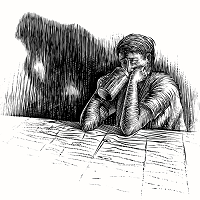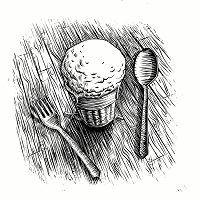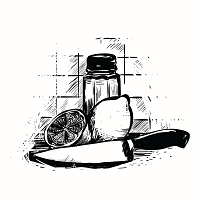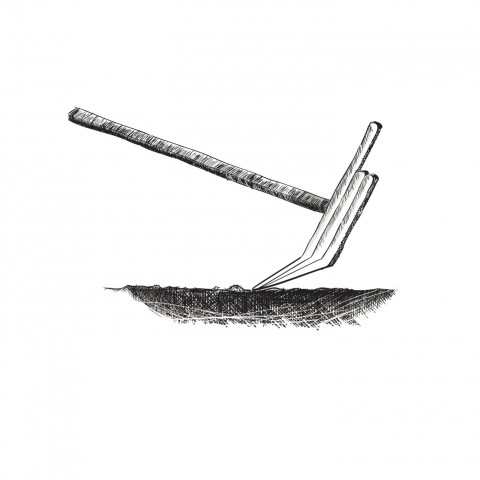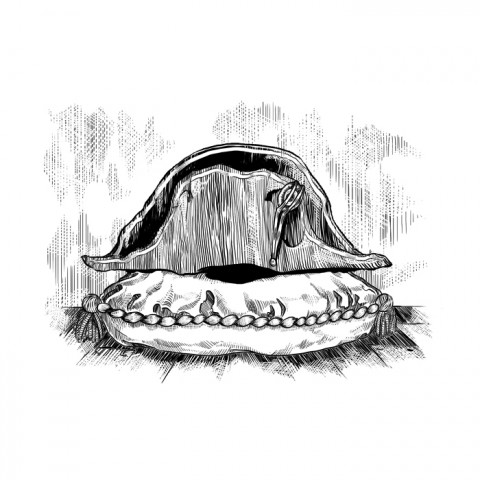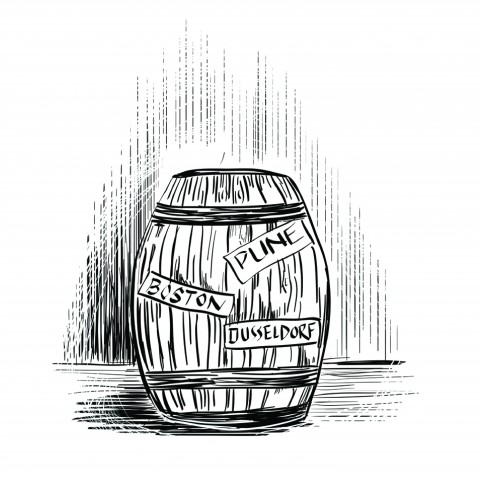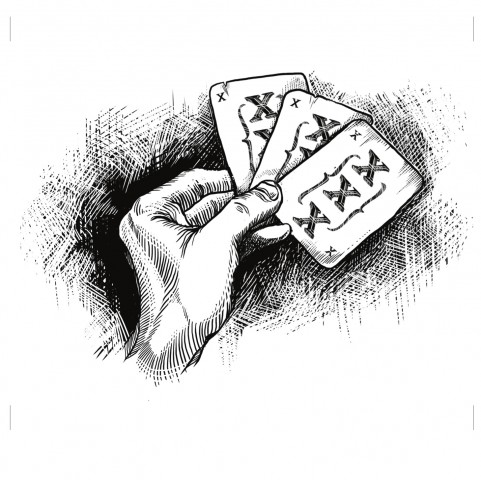 Food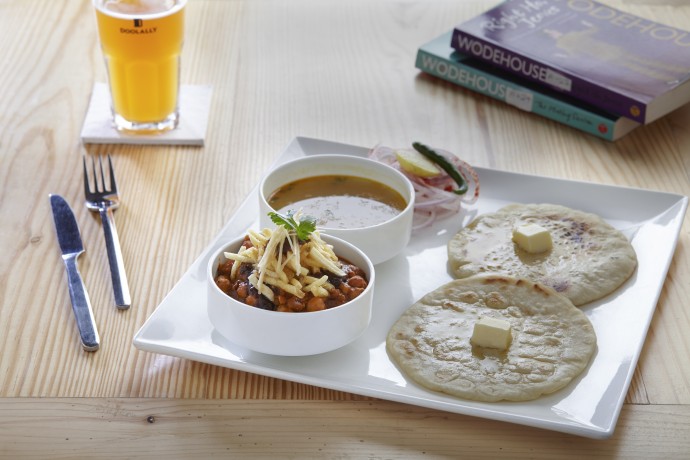 Our take on a Daryaganj Legend. Seasoned Chole with Kulcha, Channa Soup and Onion Laccha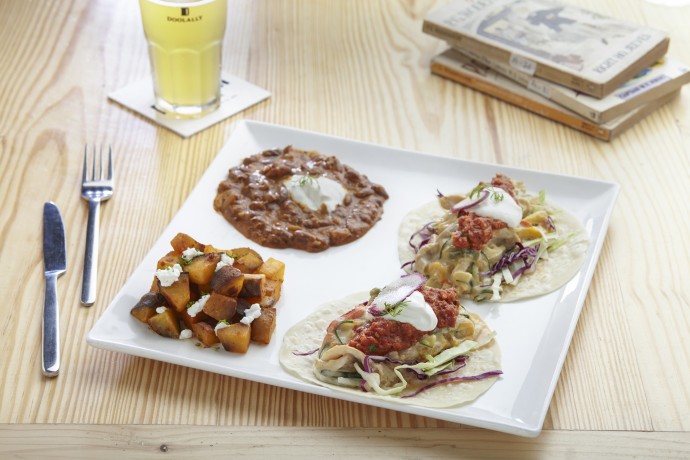 House made Tortillas, Sweet Potato Hash and Refried Beans.Choose Creamy Mushrooms and Charred Red Salsa OR Beer pulled Chicken and Green Tomato Salsa.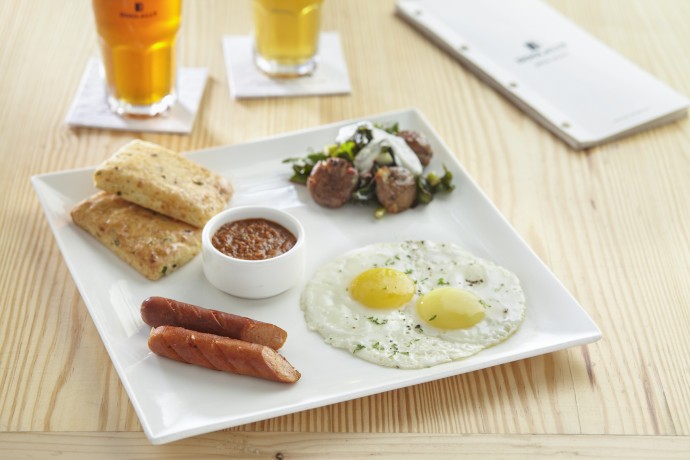 Your choice of Eggs, Buttermilk Biscuits, Tomato Sage Gravy, Kale Potato Salad.Choose Smoked Sausage OR Herbed Mushrooms.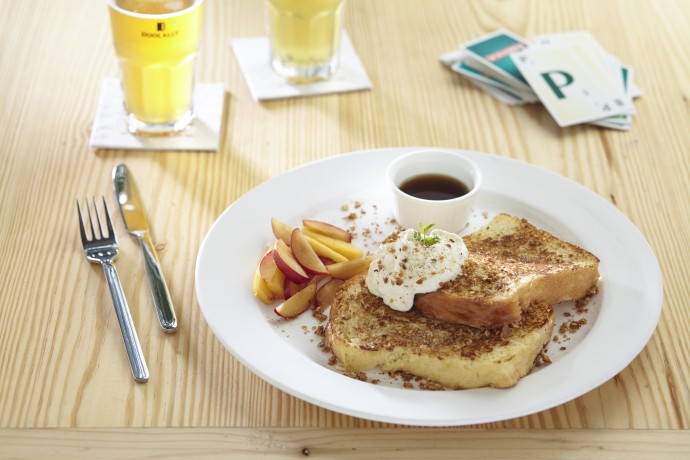 Brioche Bread served with Whipped Yogurt, Fresh Fruit, House Granola and Maple Syrup.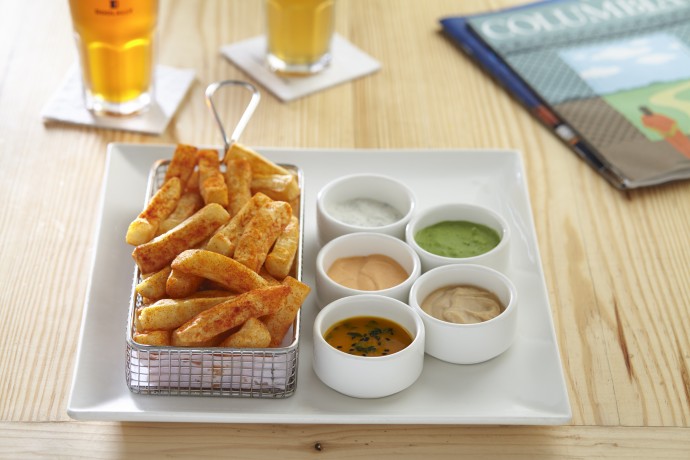 A portion of hand cut Fries with Miso Aioli, Bhut Mayo, Coriander Chilly Pesto, Herb Tzatziki (Greek Yoghurt), Mango Basil Salsa.
Mushroom OR Chicken Dumplings with Leek, Spring Onion and Garlic Chives in a Sesame Soy Broth.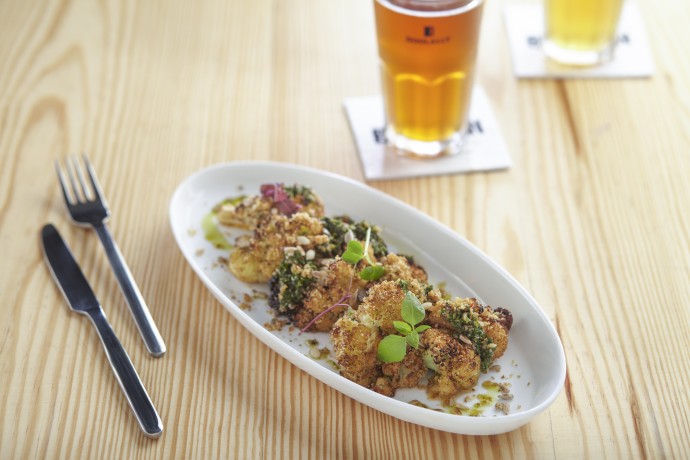 Wood Smoked Cauliflower topped with Chimichurri, Herbed Bread Crumbs and Sunflower Seeds.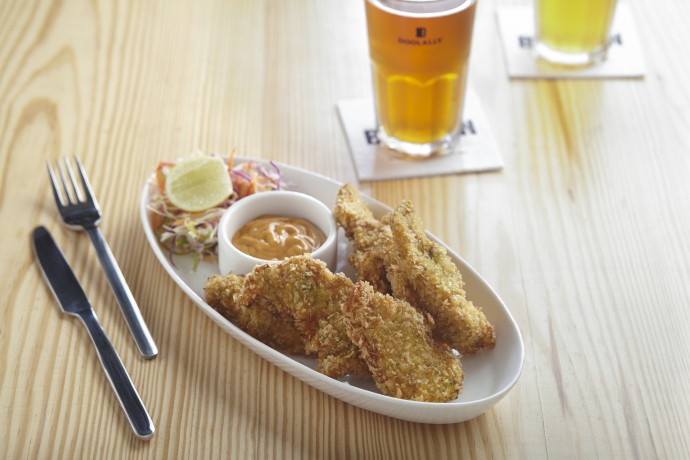 Kaffir Lime Leaf-flavoured Buttermilk Fried Chicken served with Harissa Mayo and a House Slaw.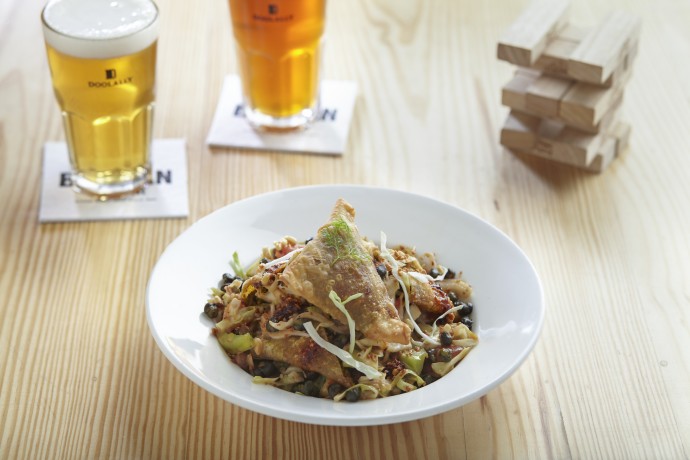 House made Mutton Samosas, Kala Chana Salad, Tamarind Lime Dressing topped with Peanut Chili Oil and Fried Garlic.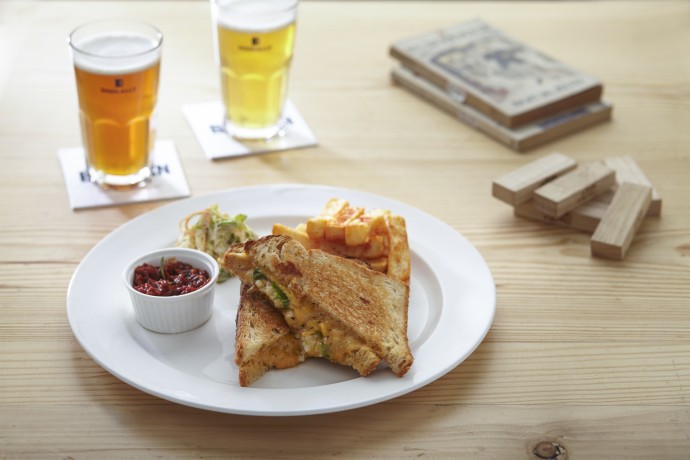 Fresh Whole Wheat Bread, 3 Cheese melt, Caramelized Onion and Arugula served with Savoury Fruit Jam.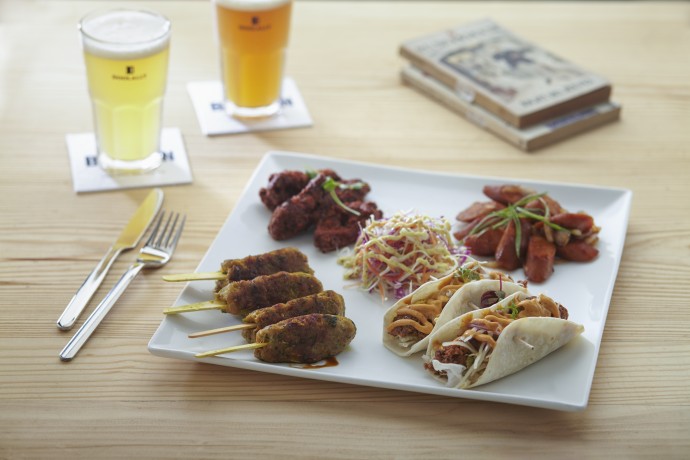 Sharing Plates - Non Vegetarian
Rechado Wings, Lamb Kefta, BBQ Chicken Sausage, Lemongrass Pork Skewers.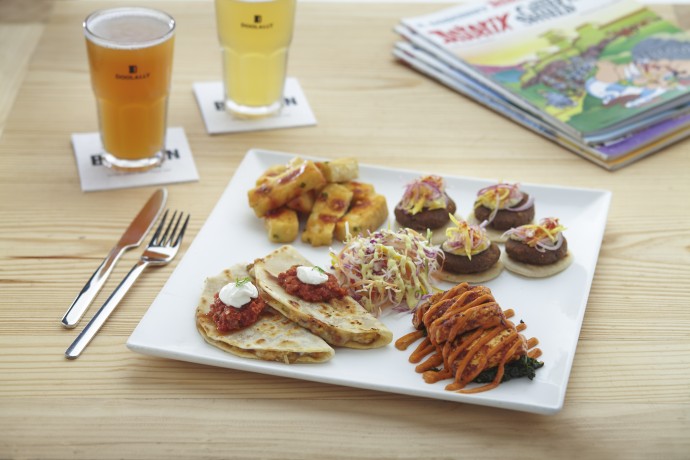 Sharing Plates - Vegetarian
Veg Galouti, Rechado Paneer, Fried Chickpea Tofu, Quesadillas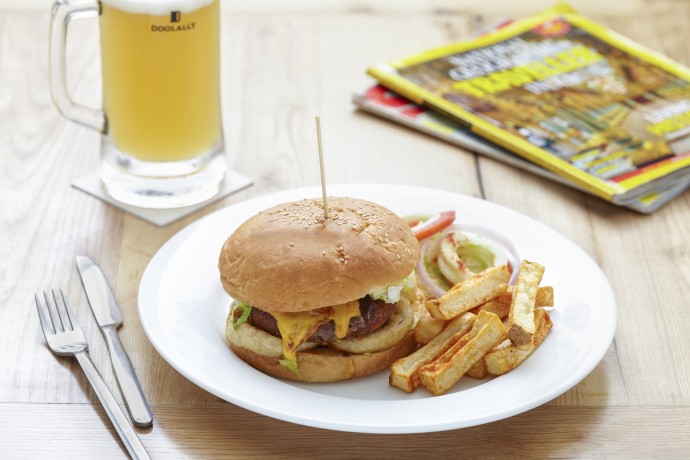 Veg Crafts Burger- Make Your Own
Built with Shredded Iceberg, Onion Rings, Buttered Mushrooms, Gherkins and Cheese.Protein: Veg Patty.Sauce: BBQ, Caesar Dressing, Bhut Mayo, Hot Sauce.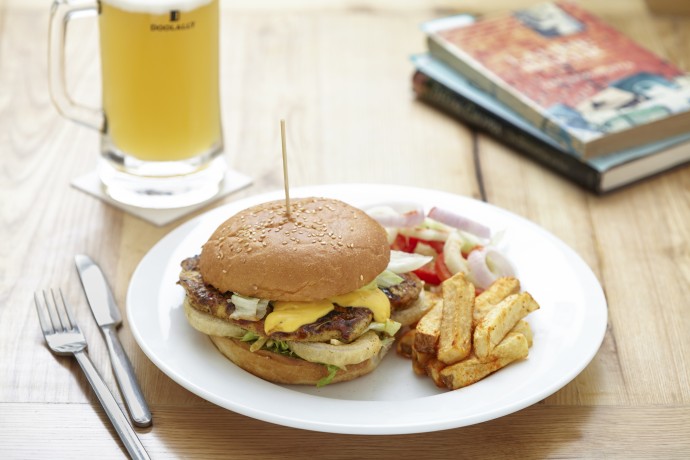 Non Veg Craft Burgers - Make Your Own
Built with Shredded Iceberg, Onions Rings, Buttered Mushrooms, Gherkins and Cheese. Protein: Chicken Breast, Sloppy Mutton Mince, Bacon. Sauce: BBQ, Caesar Dressing, Bhut Mayo, Hot Sauce.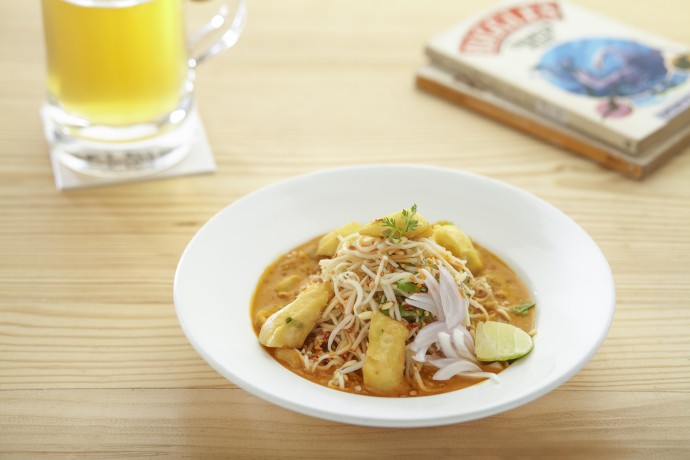 Fresh Wheat Noodles on Coconut Turmeric Broth topped with house made Chickpea Tofu, Mushrooms and Shredded Greens. Choose Veg or Chicken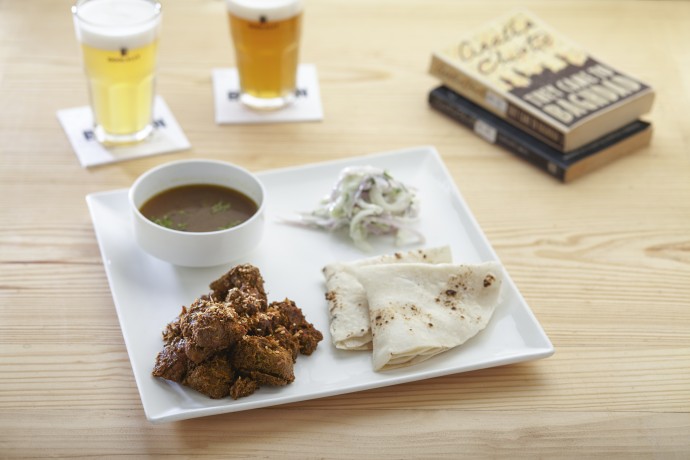 Maharashtrian Kaala Mutton
Served with Rice Bhakri, Sukka Kaala Mutton, Kaala Rassa and Dahi Koshimbir.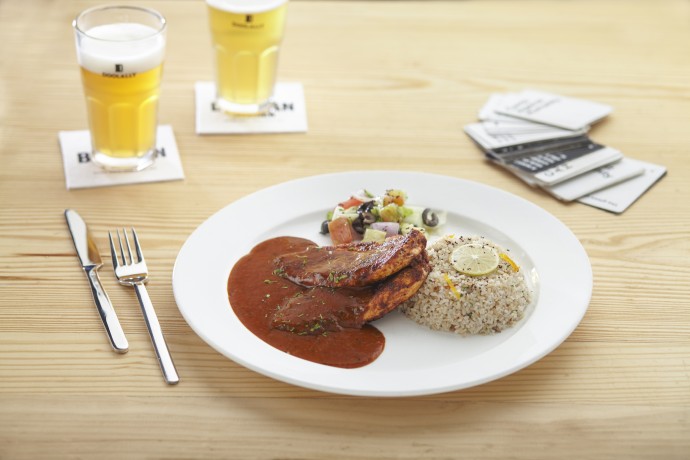 Grilled Chicken Breasts served with Apricot Pilaf, Pomegranate and Harissa (Moroccon spice paste) Jus and Fattoush Salad.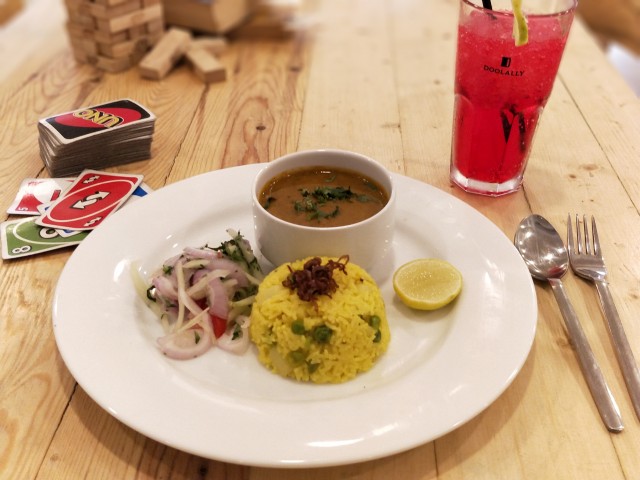 Dhansak Dal, Dahi Vegetable Pulao served with Fried Onions and Katchumbar.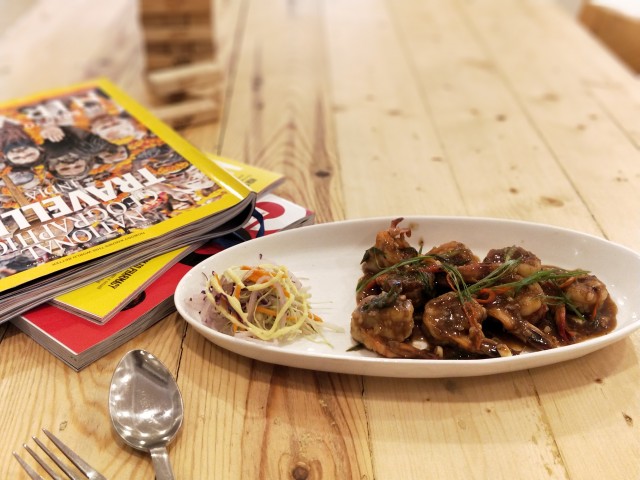 Lemongrass Caramel Prawns
Prawns tossed in a Lemongrass infused Spicy Caramel Sauce.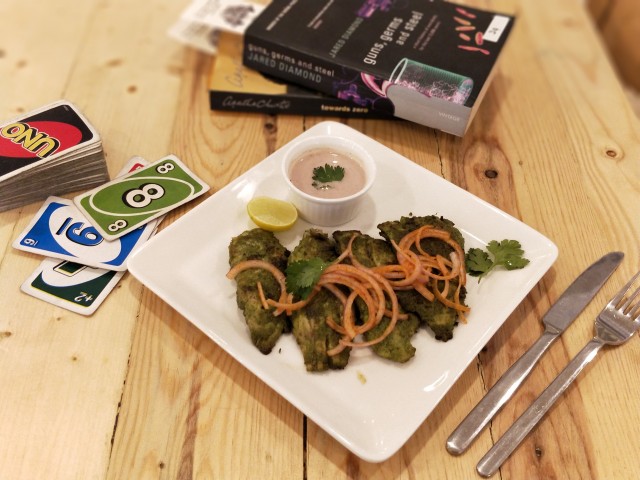 A traditional Koli Masala Marinated Fish grilled and served with a Kokum Coconut dipping sauce.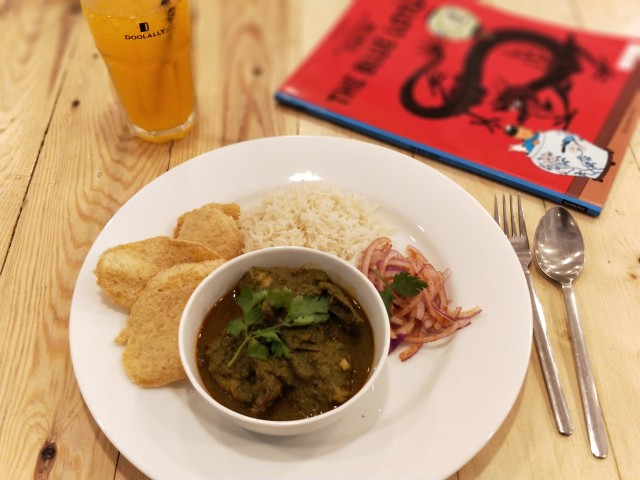 Prawns cooked in a Malvani Rassa served with Steamed Rice and Prawn Crackers.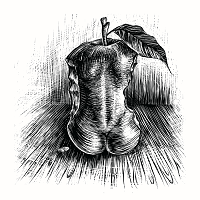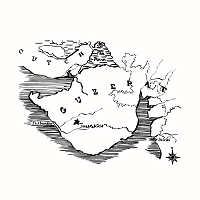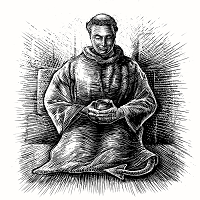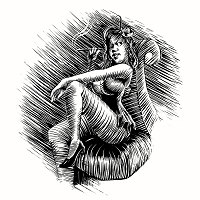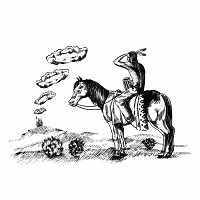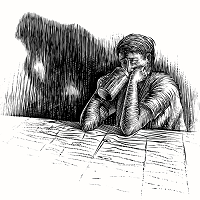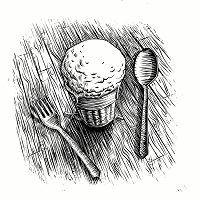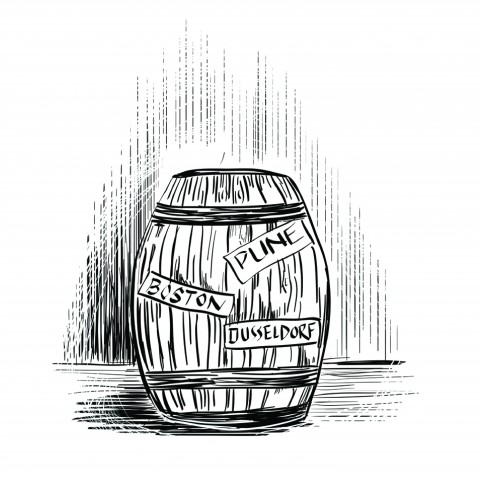 Food